LTE 모듈 설치, 안테나 배선, SSD 교체 방법 및 후기입니다.
LTE 모듈: HUAWEI ME906E
SSD: SanDisk X110 M.2 256GB (SD6SP1M-256G-1012)
안테나: IPEX MHF4 Antenna for NGFF M.2 Cards (지원주파수 700~2600MHz)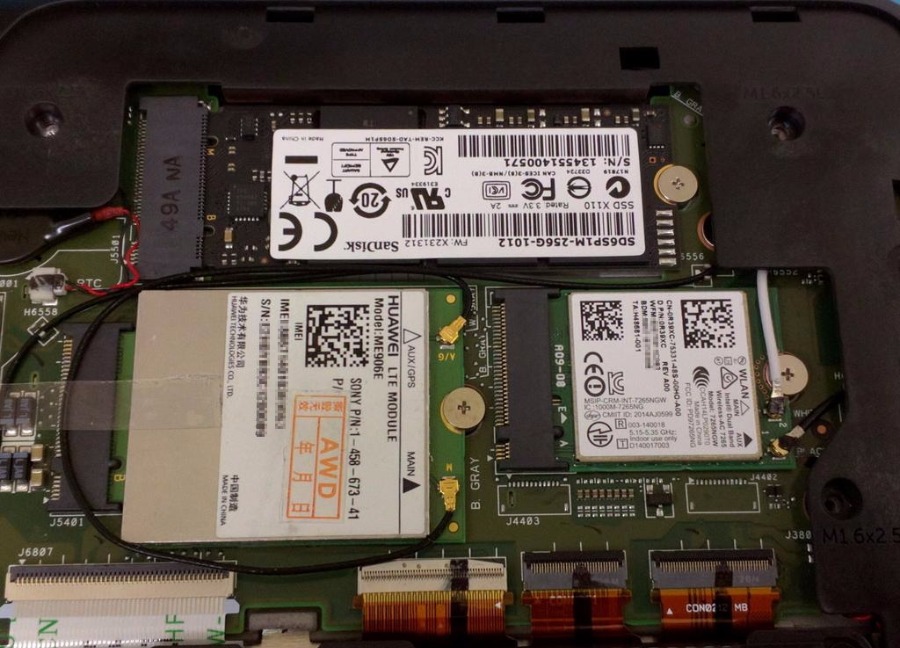 LTE 모듈
윈도우 10에서는 장치관리자에서 HP lt4112 Gobi 4G Mobule 이라고 잡히는군요. 검색해보니 ME906E의 HP 브랜드 이름이 lt4112 인 것 같습니다. 장치관리자에 HP GNSS 라고 느낌표 하나 떠있을텐데, 윈도 업데이트 한번 하니 드라이버 잡습니다.
SIM 장착 후 재부팅 한두번 하면 아래와 같이 셀룰러가 잡힙니다.

SSD 정보
SSD는 델 서포트를 가보면 X232512 펌웨어 업데이트가 있습니다.
"This FW version (X232512) fixes a BSOD issue that may occasionally happens due to cross talk in the transmission signals on FW version X231312 or X232112."
http://www.dell.com/support/home/us/en/19/Drivers/DriversDetails?driverId=T3F71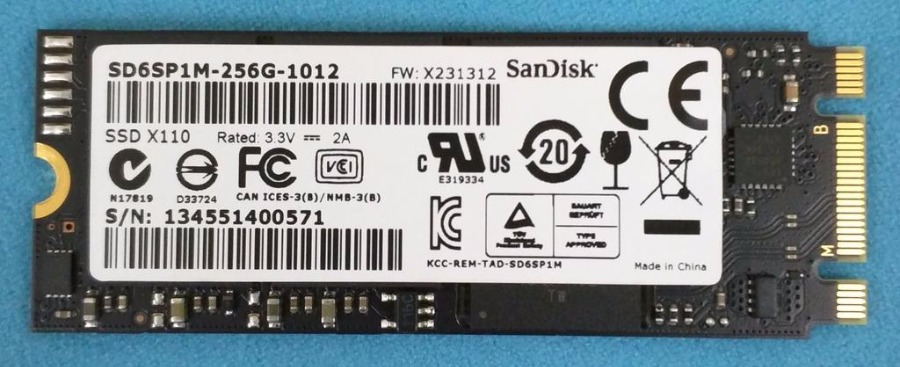 256GB 로 교체하니, 64GB 대비 Sequential 및 Random write 성능이 꽤 괜찮아졌습니다. (아래 사진 참고)
64GB SSD 성능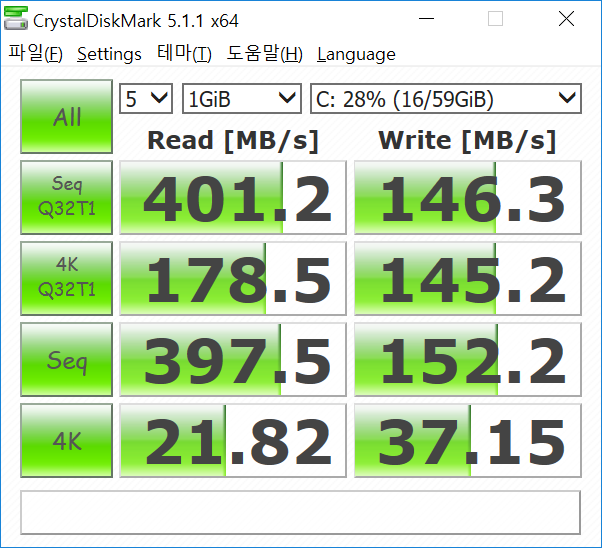 256GB SSD 성능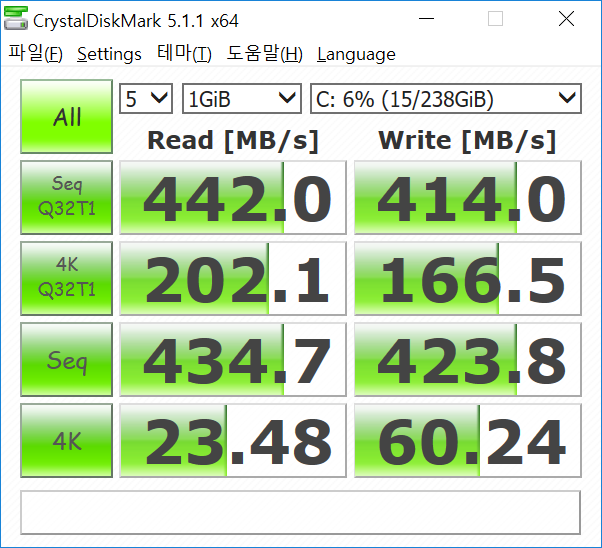 안테나 정보
안테나는 18.5cm 짜리를 2개 샀는데, 왼편으로의 배선은 길이가 딱 맞고, 오른편으로는 5cm 이상 남아버립니다. 배선하는 사진을 남겨볼걸 하는 생각이 드네요 ㅡㅡ;